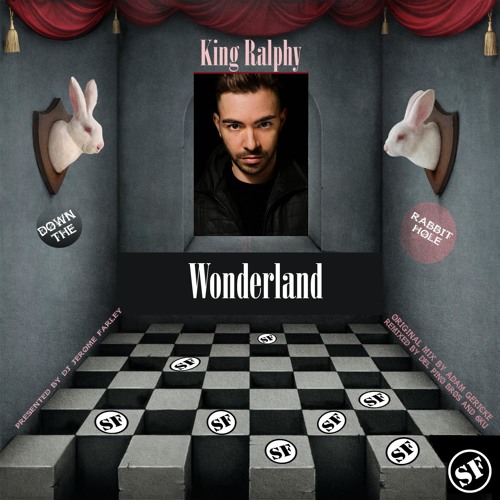 "King Ralphy - Wonderland (World Premiere on Pump It Up Radio!)"
also for sale via beatport, amazon & ALL digital retailers!
dj:'s email for track requests: beats@kingralphy.com
"Soundfactory Records takes a turn towards progressive, big-room club music with a twist of electro in the Adam G original and a pounding, thrilling set of mixes by Jerome Farley's studio partners Del Pino Bros and 6KU. The label is receiving acclaim for its first few releases, and this track is made for real DJs who take their dancefloor on a ride."