KING RALPHY BREAKING CODE SILENCE
Saturday, March 6, 2010
Download superchumbo on nervous afterhours!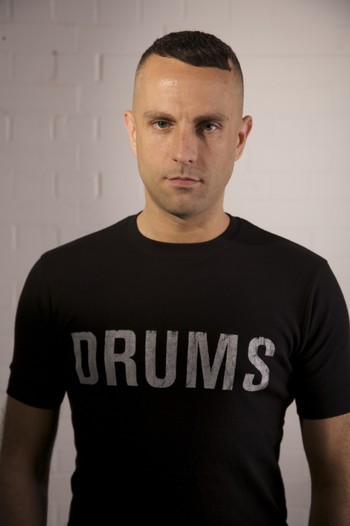 Download Superchumbo (Tom Stephan) live on Nervous Afterhours in NYC,
part of his RadioChumbo podcast.
Part 1 http://ul.to/4xd39b
Part 2 http://ul.to/feq4tn
  Fitness Papi and AJ Sloan meet up after an intense sweaty workout to raw dog it. After Papi finishes, AJ pushes the *** into Papi's mouth....